Oil & Gas Experts
we source and supply high quality and high durability machine parts and accessories and much more…

A Trusted Partner
Offering worry-free reliability, responsiveness and a proven ability to roll with the punches, we've become the trusted partner for our oil and gas customers.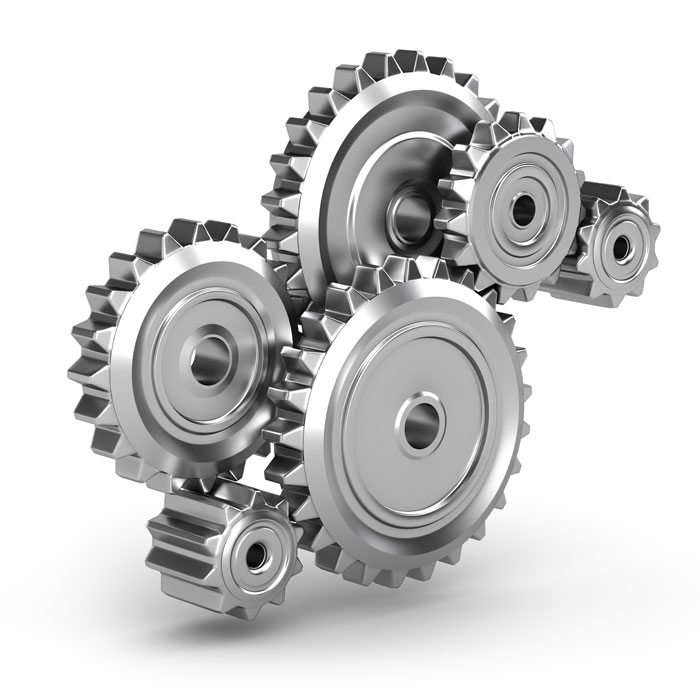 High Quality and Durability
High quality components, high standard for quality control and rigid testing of all our products are our must.
A Trusted Partner
Serving oil and gas customers, we understand the unique operational challenges the industry faces, whether it's the remoteness of operations, the unpredictability of what's coming next, or the scale and diversity of the equipment that needs to be powered. Offering worry-free reliability, responsiveness and a proven ability to roll with the punches, jaddy carry has become the trusted partner for our oil and gas customers.

Expertise
Like you, we operate with efficiency, speed and safety in mind. Our experts offer professional advice on the best solution for your needs, while licensed service personnel ensure that your application is installed the right way since the first time.

Reliability
Running out of parts is simply not an option. With a network of facilities throughout the world and an impressive bulk delivery, jaddy carry can make sure that you always have the parts supply and equipment you need to operate.

Accessibility
With fully networked locations, we're never far from your operations, no matter how remote. Access expert advice and support on a 24/7 basis.

Safety
There's no room to compromise on safety. Everything we do is governed by our comprehensive health, safety and environmental program to ensure that all of our operations meet or greatly exceed government and regulatory standards.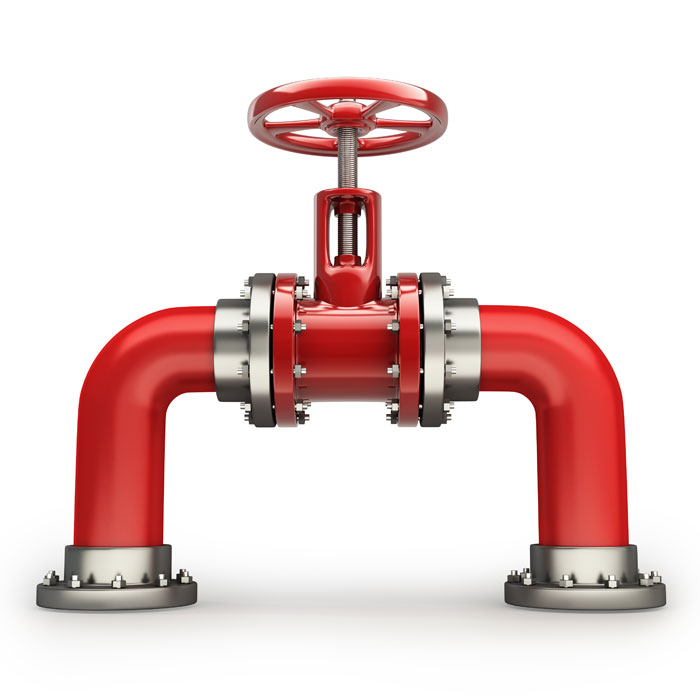 ---
Quality without compromises
Every product we build we test from end-to-end in order to prevent any malfunctioning and prolong the durability. The products are tested in various environments in order to analyze the durability under different constrains. Every product is tested and guaranteed for durability, safety and quality.
Quality

100%

Safety

100%

Durability

100%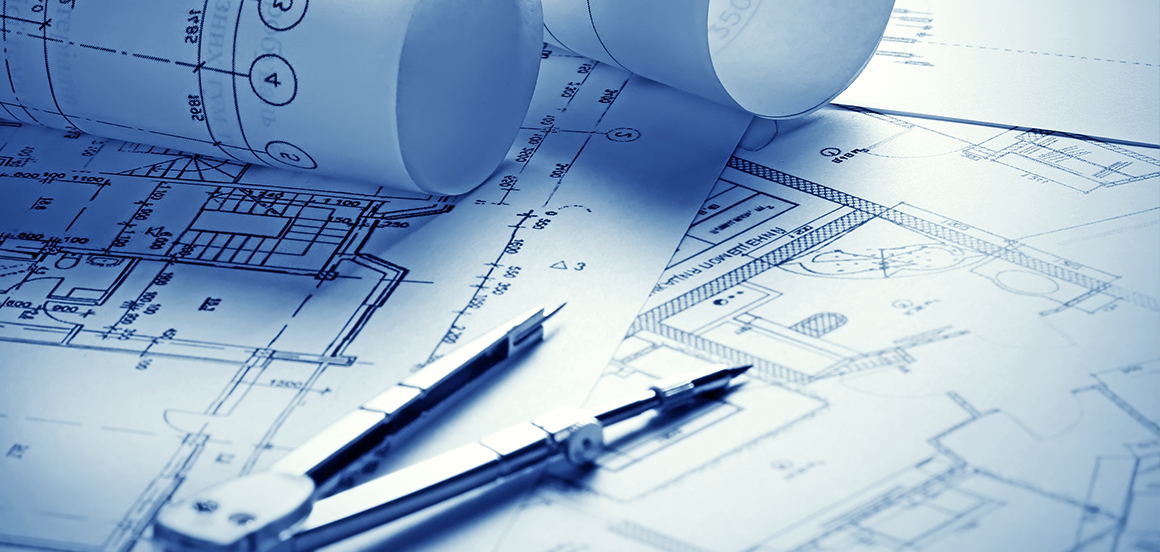 Employee Training Programs
Our comprehensive employee training programs ensure that each of our employees is highly trained in all aspects of our safety procedures. These programs go hand-in-hand with a company-wide culture that makes safety a priority.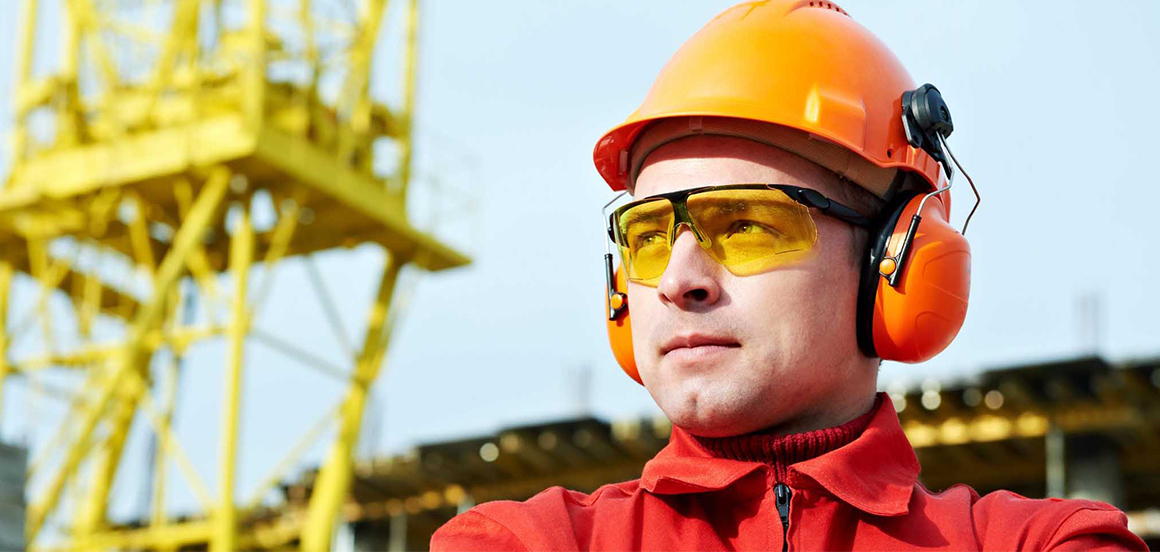 Customer Training Programs
We offer courses to ensure your employees are safe. These courses are focused on the Oil & Gas industry and meet your compliance requirements. Contact us for more information.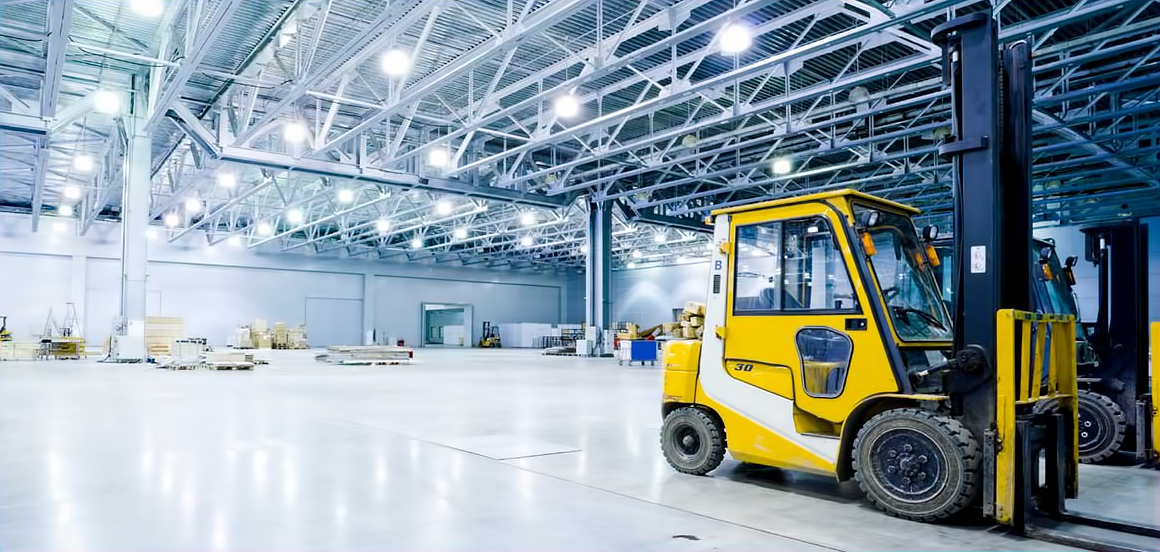 Equipment Maintenance Programs
Our machinery and equipment undergo extensive inspection, testing and repair as part of our stringent equipment maintenance program.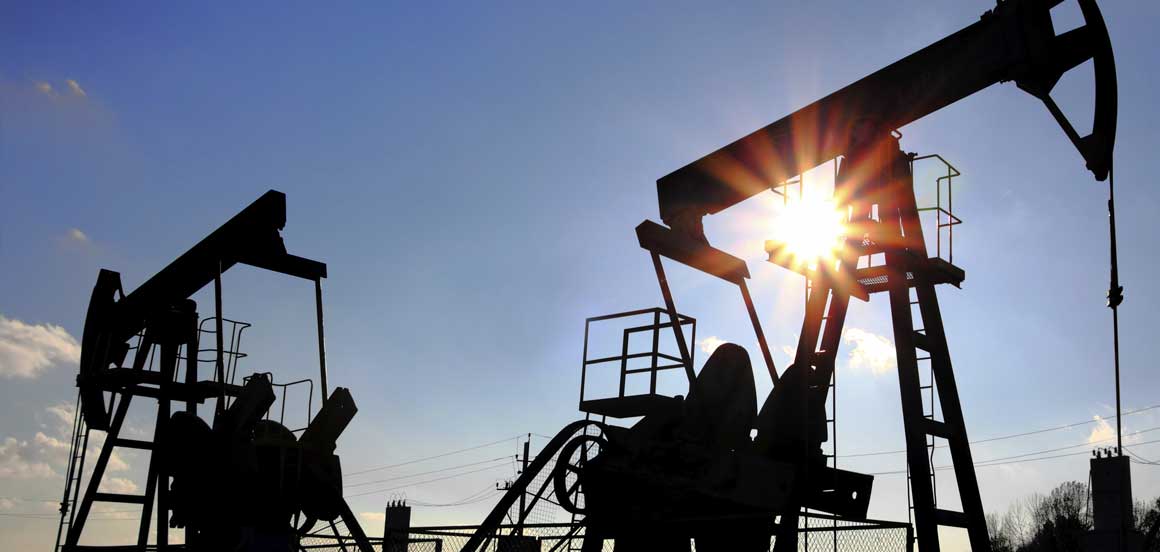 Environmental Compliance
We are dedicated to the Environment. Our efforts extend to an environmental compliance program aimed at keeping our environment healthy for future generations.
What our customers say
Become one of our customers and experience our field expertise.
The company jaddy carry has been a trusted and reliable partner and their field and machine expertise helped us tremendously when building a new fields and maintaining the existing with a great support.