About jaddy carry
The Oil & Gas Experts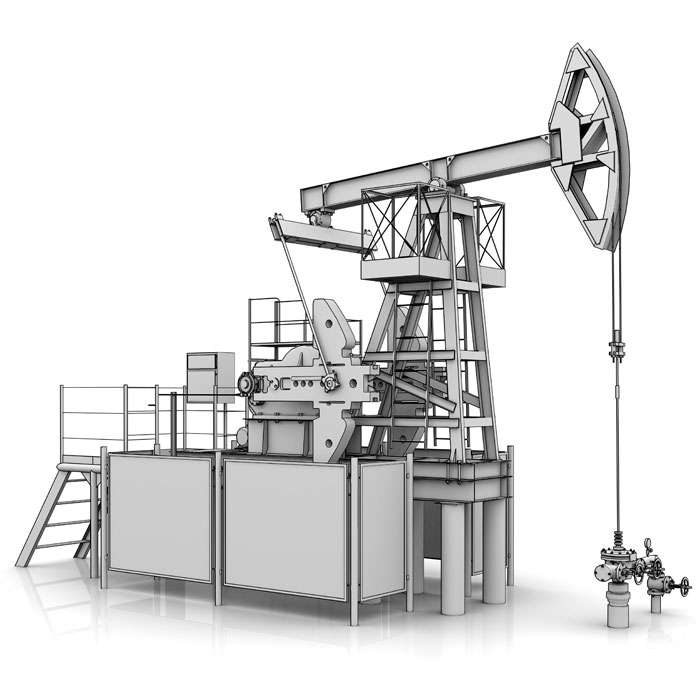 The jaddy carry story
Jaddy Carry supplies a range of  services and equipment to the oil and gas industry. Our offering is built on an understanding of our oil and gas clients' needs, giving you complete solutions that let you run your operations smoothly and effectively.
Supply & Service - We offer reliable, timely supply service – no matter where your operations take you. A network of locations and storage facilities throughout the World, a diverse delivery fleet, licensed service personnel and professionals ensure you get the supplies you need when you need it.
Oil & Gas Industry

80%

Petro Chemical Industry

15%

Other Industries

5%

Timely Support
Our dedicated team of experts is available for supporting our customers 24 hours, 7 days a week in a timely manner.

Innovative Ideas
We are dedicated to new ideas and developments which will save time and costs to our customers while enhancing efficiency in the processes.

Advanced Technology
Building our products requires dedicated technology and dedicated specialists in their field of expertise.

Building Partnerships
We strive to build a long lasting partnerships with our customers and also our suppliers. We grow as a company together with our partners.